How I want to react when  the County Chair wants to look for Republican Spies in my Volunteer List
_____________________________________________________
Hahaha. That's awesome though.
Me during GOTV printing
Ha!
Using the VAN to accomplish goals
I don't know what that is, but it's awesome.
Any fundraising event or call time EVER
Pearl.
When I'm driving to a statewide training and I pass one of my broworkers on the road
When I don't have an office and get desperate for free wifi.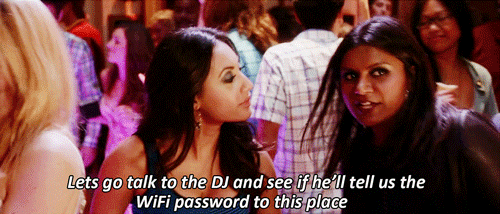 Hahahahahaa
My feelings toward my field staff
For real.
When I see the list of parades in my turf
Ugh gross.
Screwing up the ask
Noooo! Also how could that be safe?